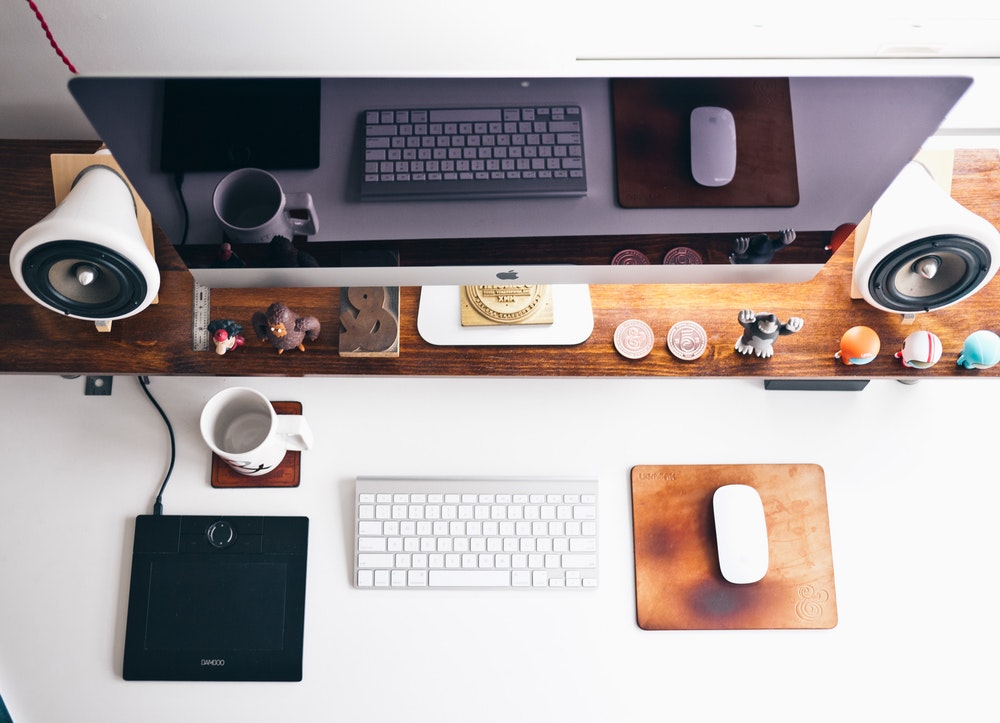 We're here to solve problems & pet doggos.
GFTB is an independent Boston-based creative collaborative of over two dozen designers, digital strategists, photographers, videographers, developers, & PR specialists. We design & execute comprehensive online-offline marketing strategies for brands, nonprofits, & foundations.

Christopher Arena began GFTB in 2016 after a terrifying health-related ordeal that left him bedridden & cycling through doctors & hospitals for the better part of six months. Despite leaving that period of his life with two permanent autoimmune conditions, he was bestowed a beautiful new lease on life. With dogged determination & unwavering resilience, he built GFTB into a full-fledged creative collaborative that has worked with outstanding clients such as the Smithsonian, Silkroad by Yo-Yo Ma, & Kroger.

One more thing…

GFTB is an incredibly proud member of The Boston Foundation's Pledge 1% Boston initiative. Every year we donate a minimum of 1% of volunteer time, 1% of company profit, & a matching 1% of Christopher's personal income to various Boston-based charities. In 2018, we donated over 5% of volunteer time & 1% company profit to Y2Y Harvard Square - the only overnight peer-to-peer youth homeless shelter in Greater Boston. Y2Y is student & volunteer run, gender-inclusive, & helps hundreds of at-risk youth every year - particularly those in the LGBTQ+ community.

Take a moment to learn more about Y2Y & consider a donation today!